Gosh, who doesn't love a good summer sandals. If I could live in sandals forever–I totally would. This Florida girl had to break my sandal habit quick, especially now that I live in a colder state during the winter.
I don't know about you, but my sandal collection could never be large enough 😉
I am going to link some of my favorite Target sandals for you guys below in hopes you will love them just as much as I do!!
There is nothing like a cute and affordable shoe!!!
Below are the shoes I found that I thought you might love too! Most Target stores already have these shoes in stock. The if they don't and you are a red card holder, you can have these shipped to your house for free.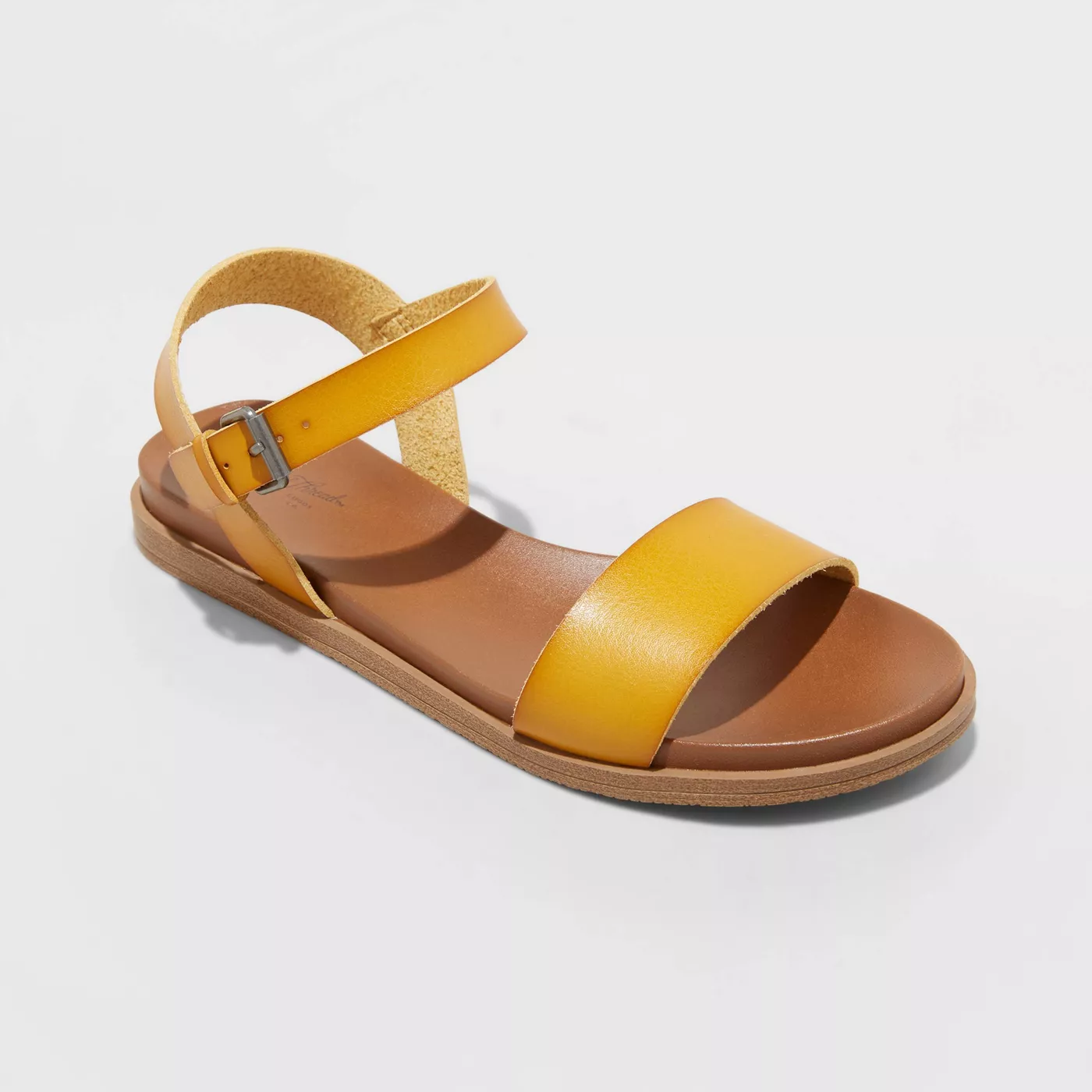 Let me know what you guys think and as always, happy shopping!!
The Gadabouter